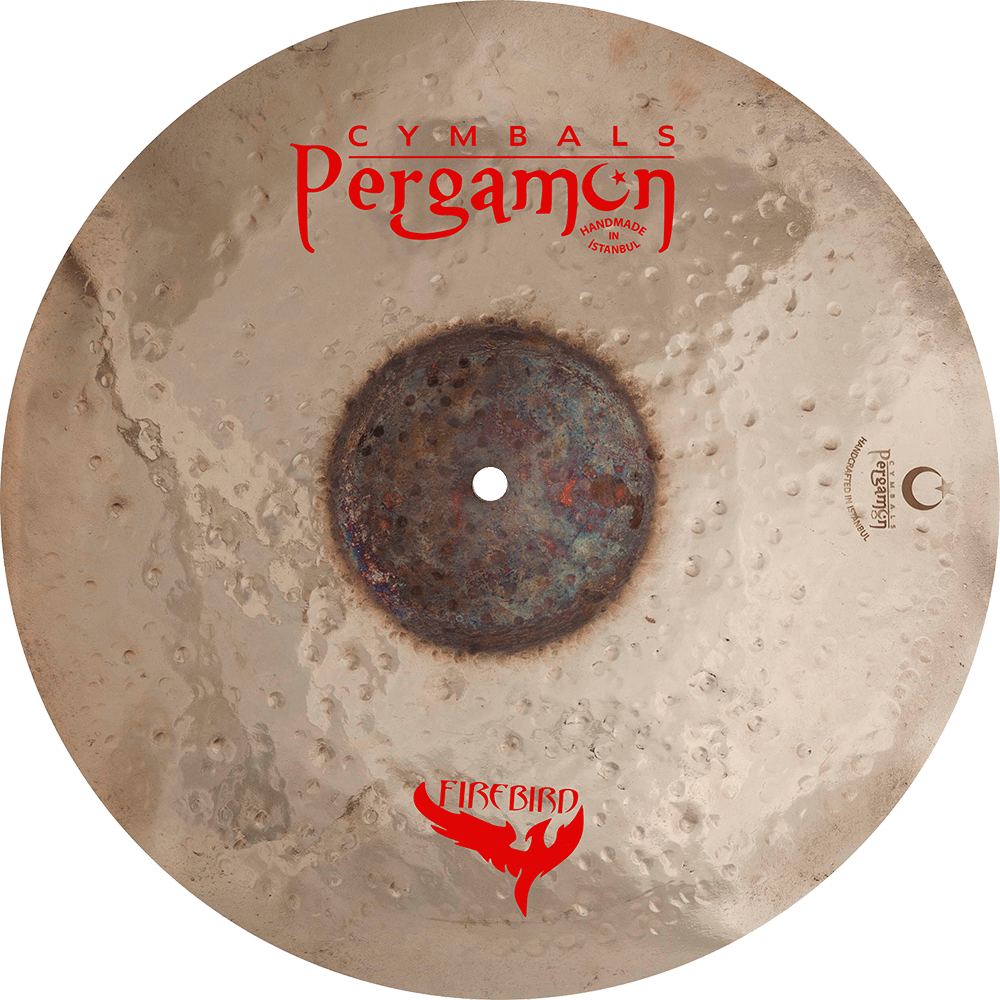 The power megabell produces such a metallic sound that you may feel the metal taste on your ears.Focused sound on the top.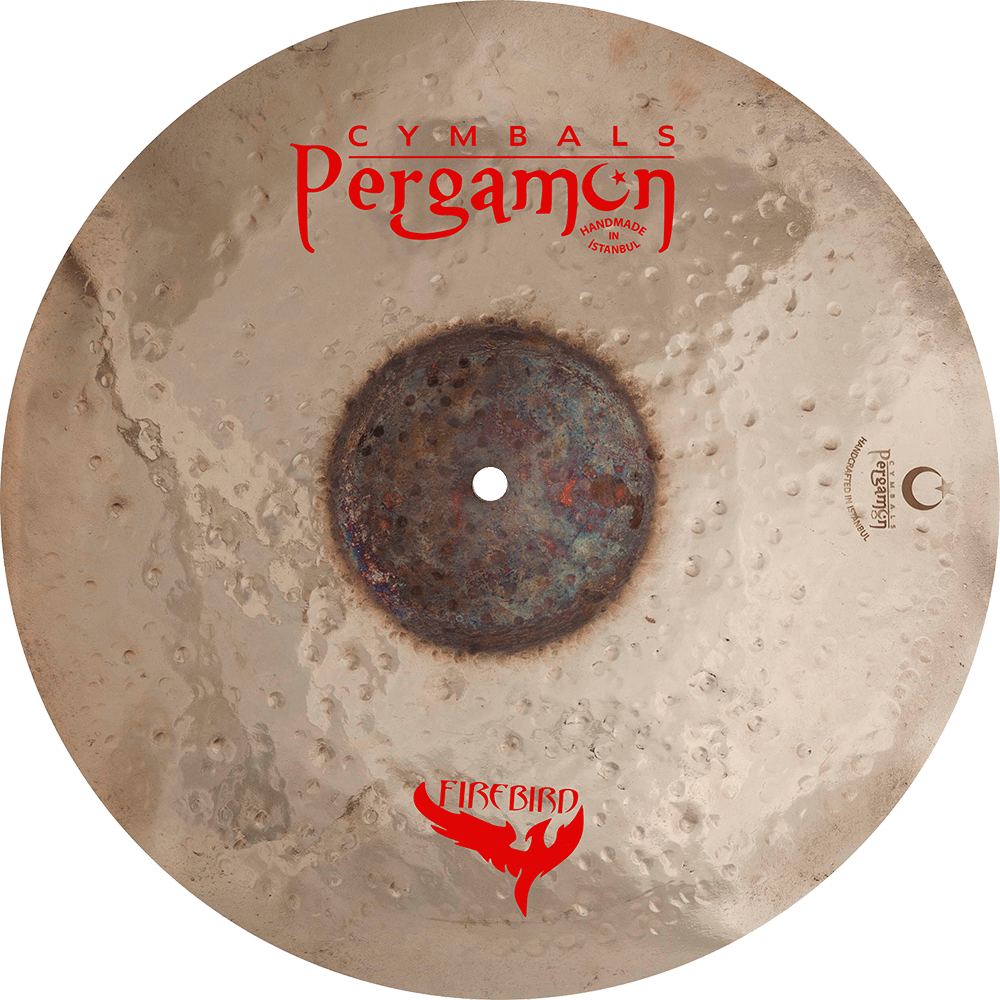 Just a power crash with explosive,washy and sharp sound.Still dark and defined.The big bell makes the sustain more controlled.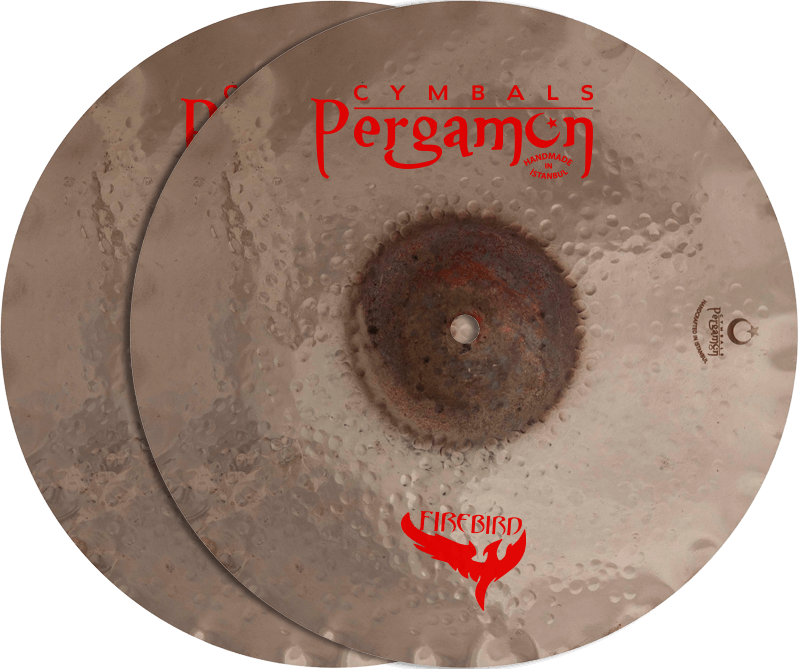 Oyster shaped on the edge.High-pitched but dark yet. Focused,powerful but dark yet.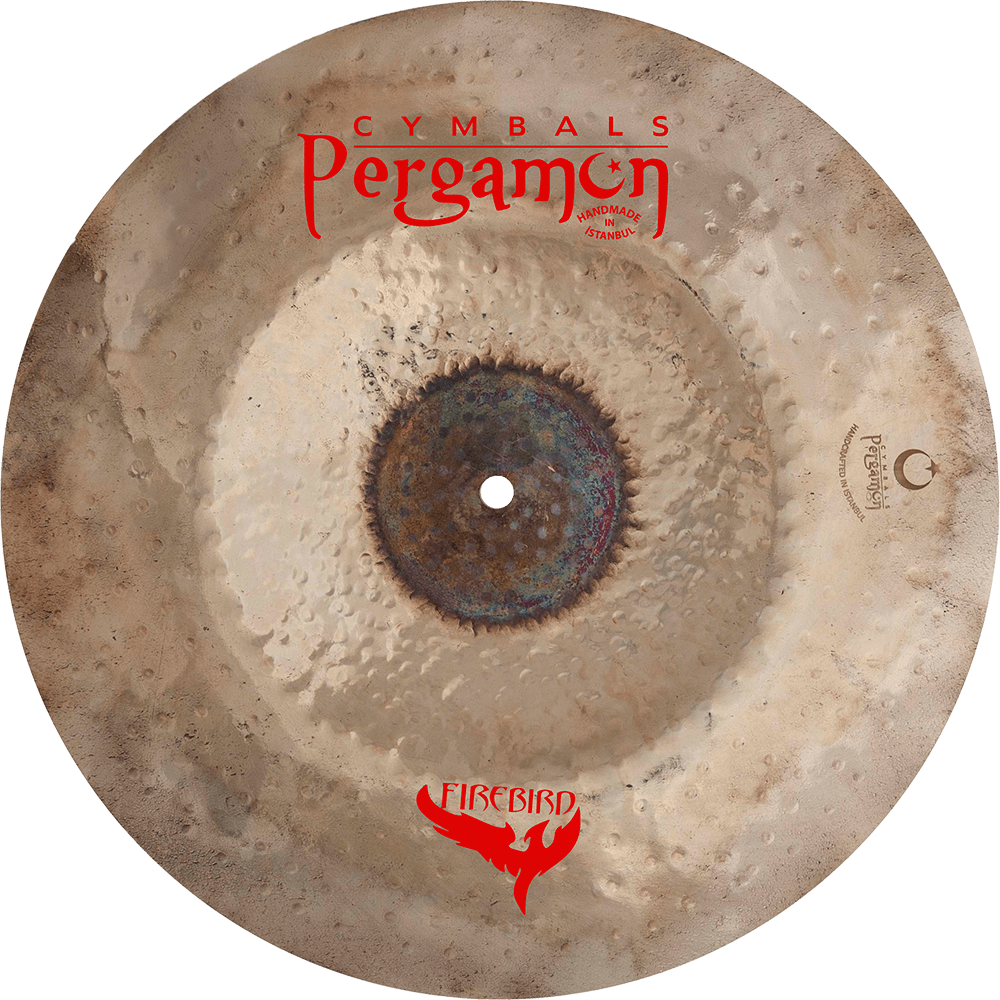 Washy and very responsive.Reverse bell.Dark, focused but open yet.
12"/13"/14"/15"
16"/17" /18"/19"
20" /21"/22"/24"